Bringing clarity to complex technology projects
Our culture of commitment plays a big role in how we build the world's leading technologies and teams. Read on to learn why both clients and team members stick with CTP.
United by a passion for people and technology
Clarity Technology Partners is a combination of east coast and west coast talent industry veterans. Stronger together, we live our passion for the people behind the technology. We value transparency, which refreshes client and team relationships. And we work diligently to build a culture that inspires commitment.
We don't believe in one-offs. As we forge technology teams and crystalize client relationships, we are always angling for the solution that builds life-long relationships.
Great technology is always best when underscored by a genuine, human approach.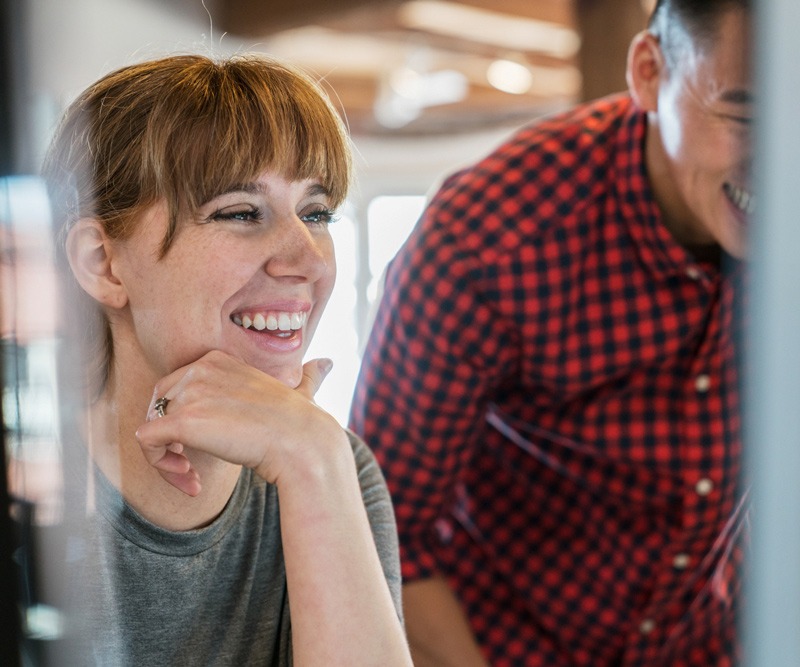 True grit: CTP's tested and motivated culture
Tried and true, our strength plays out in our culture. Our GRIT delivers clarity with fewer blind spots; where others see obstacles, we see opportunities.
"CTP has brought me great people and just made my life easier. This boutique team has built an enduring partnership with us, one that understands our business and delivers great people."
Managing Partner, National Technology Firm
Get to know the CTP team and what makes us tick
You'll be pleasantly surprised at how much the CTP team cares about your success.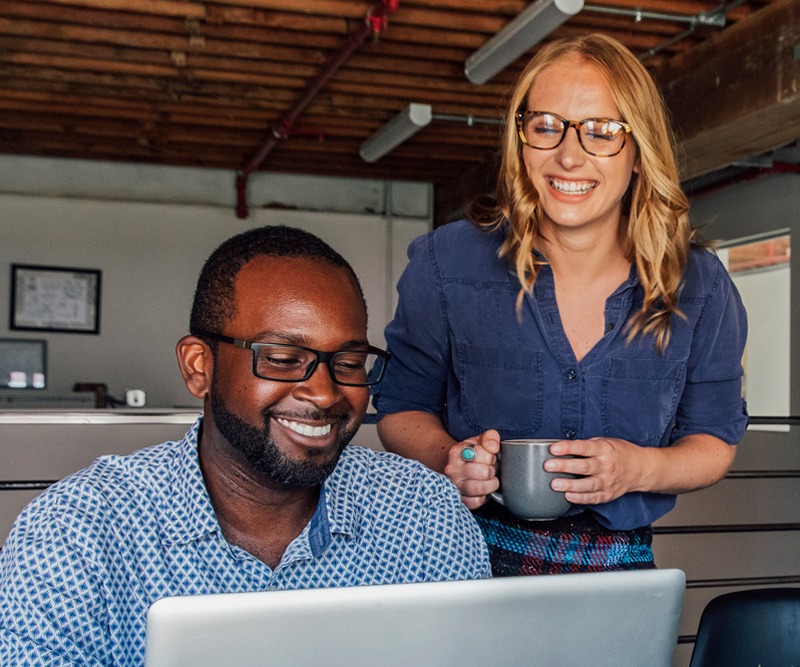 CTP is clearly the partner you need when you have challenging technology goals
Whether you're a company with a technology challenge or a technologist looking for an organization that values you beyond your skills, it's time to get to know CTP.