Make your connection
with CTP
If you're looking for something better—better technology, better teams—it's probably time we meet.

Whether it's consulting or staffing, we're committed to providing a better solution.
Call us directly at (510) 951-1527 for immediate answers. Or complete the following form and we promise to get back to you quickly.
CTP Headquarters

careers@ctpconsulting.com
A Career at CTP
Interested in exploring a career with us? Please send us your resume.
Connect
CTP Office Locations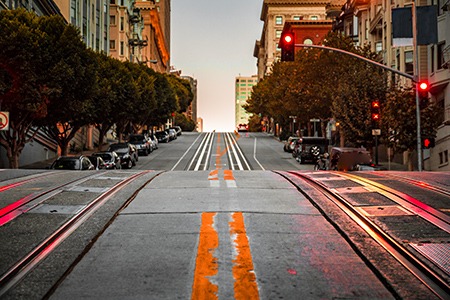 San Francisco Bay Area, CA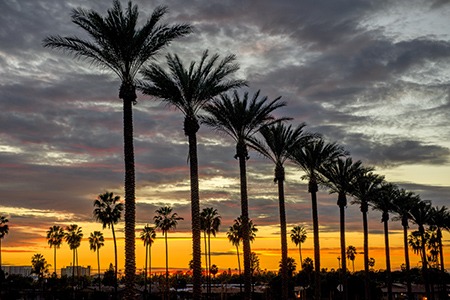 Los Angeles/Orange County, CA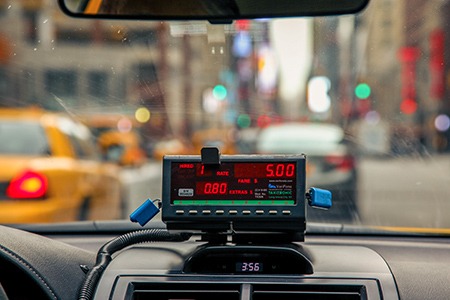 New York, NY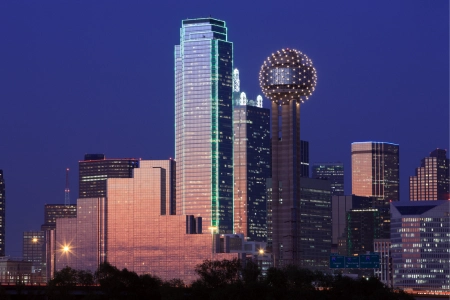 Dallas, TX