Become part of the world's leading technology teams
YOU CAN GET A 'TECH JOB' ANYWHERE. BUT WITH CTP…
… you are valued as you build great solutions for the world's leading companies.
CTP sees you as more than your skills
Because we take the time to know you, upfront and throughout our relationship, people love being a consultant with CTP.
This isn't a drawn-out situation that lands you just a job. And no, you don't pay for our services. We're attentive to your needs because we are a true, career-long partner. Honest. Transparent. In it for the long haul. It's the kind of relationship that we all benefit from.
of CTP consultants report being satisfied with their positions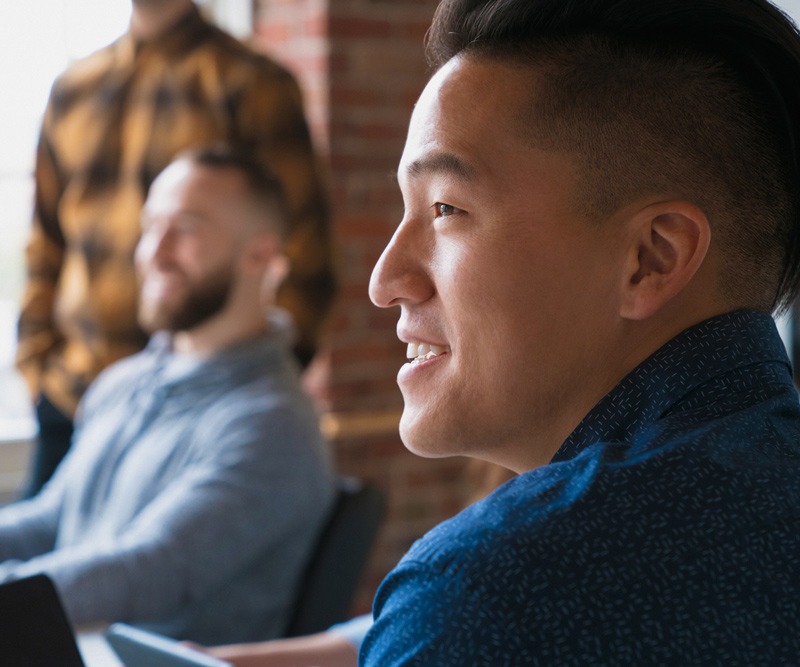 EXPERIENCE & EXPERTISE
Where we're solving problems now
"CTP is welcoming and thoughtful. They took the time to get to know me as a worker and a person, never just as another replaceable cog."
Mahely Estrada, Senior Technology Recruiter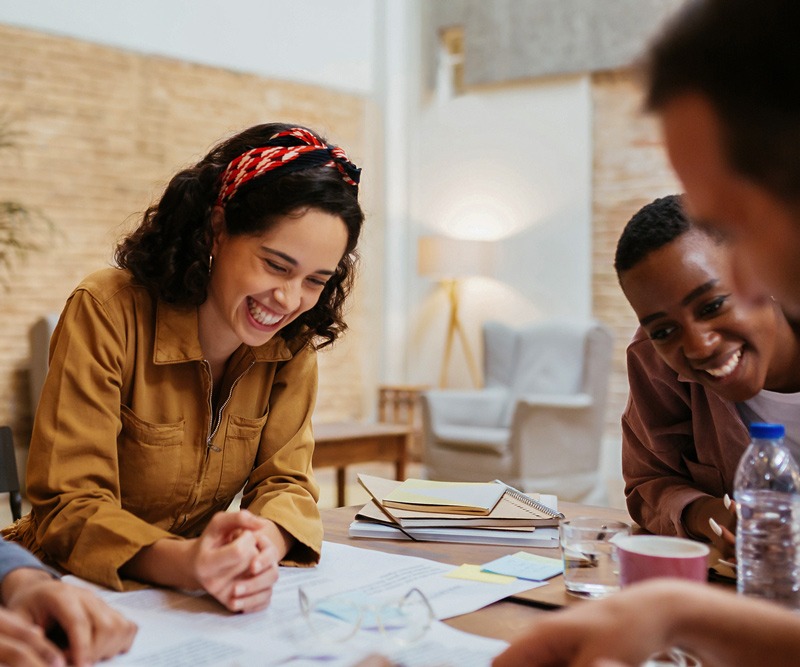 "Valued and heard."
A big part of what makes CTP consultants committed to the company is the way they are treated. We may be tech forward, but we're human first.
THE BENEFITS OF WORKING WITH CTP
At CTP, the benefits go way beyond PTO
Medical Insurance
Dental Insurance
Paid Time Off
401(k) Plan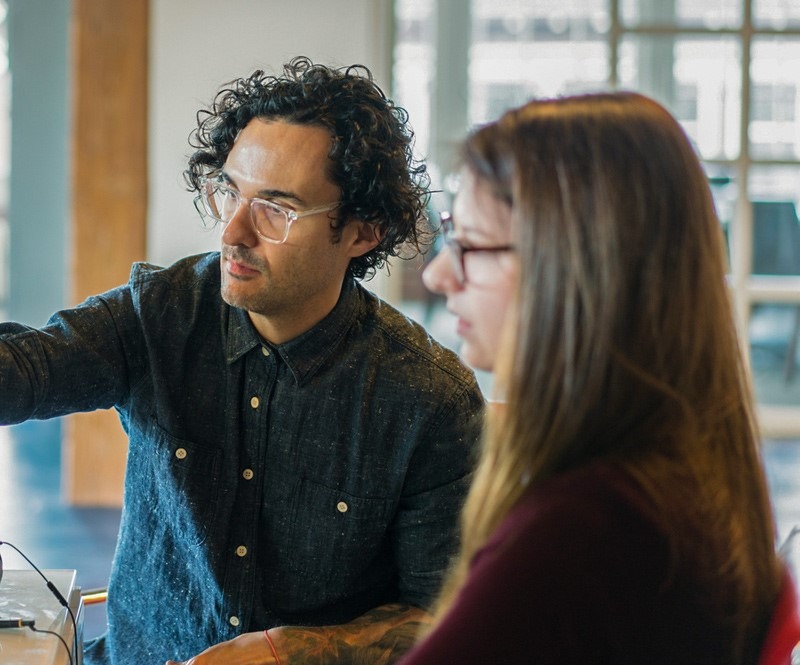 HOW WE MATCH CANDIDATE TO ROLE
Our process means we get it right the first time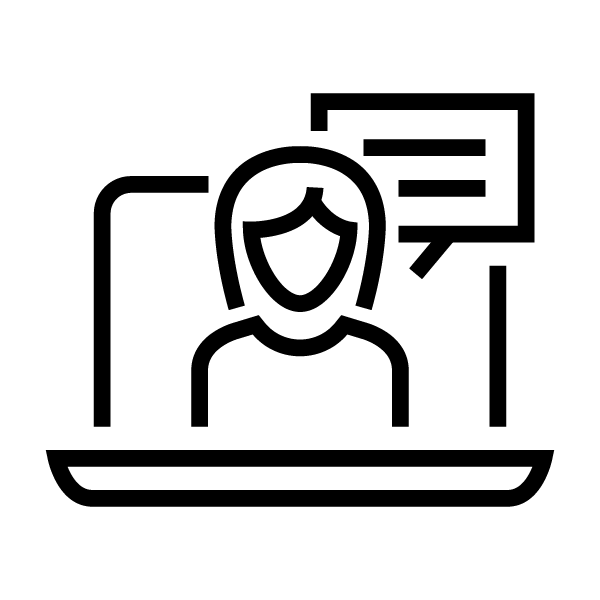 1. Listen
We're known for taking better notes than anyone else in our field.

2. Match
We work to align the person to the project and the team. First time.

3. Qualify
Everyone's happier in a job that fits their needs and uses their skills.

4. Engage
We keep in touch to learn what works for you. It's where our culture of commitment shines.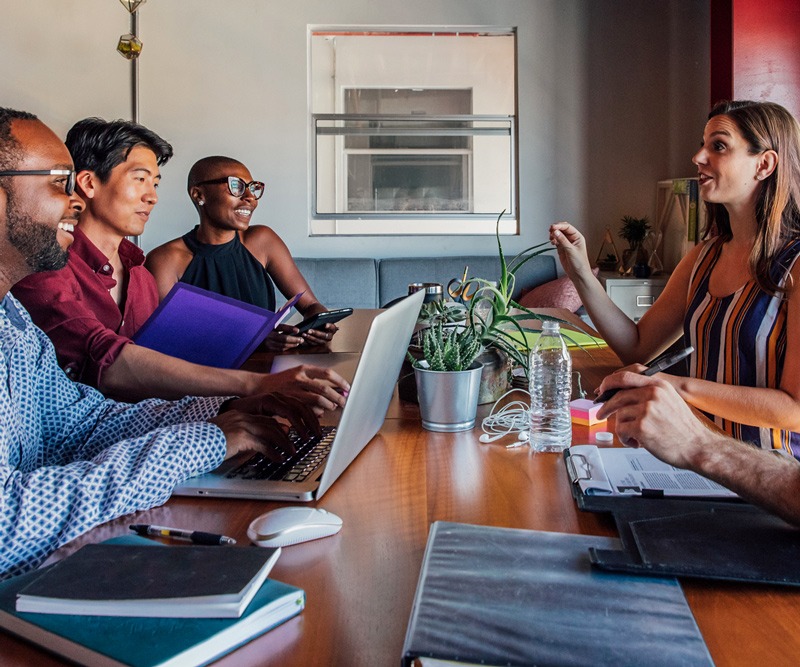 CTP builds careers on trust. We look forward to getting started.