Putting the right people behind your code
Technology Consulting & Staffing Services
CTP's technology solutions give companies a jump on emerging platforms. Whether for your team or your project, our talent resources align the best person for the role.
We invest time upfront to understand your exact needs.
Then we deliver. Fast.
Through our sector expertise and trusted process, CTP's goal is to meet deadlines and surpass expectations, whether that's with technology solutions or the talent needed to develop those solutions. We're in this for the long haul.
79%
How often we present the right
candidate in the first round.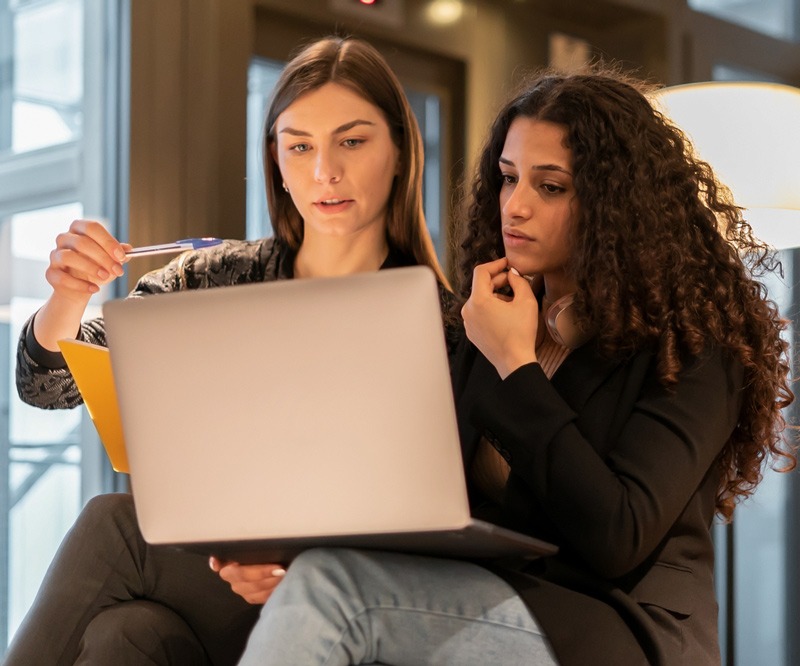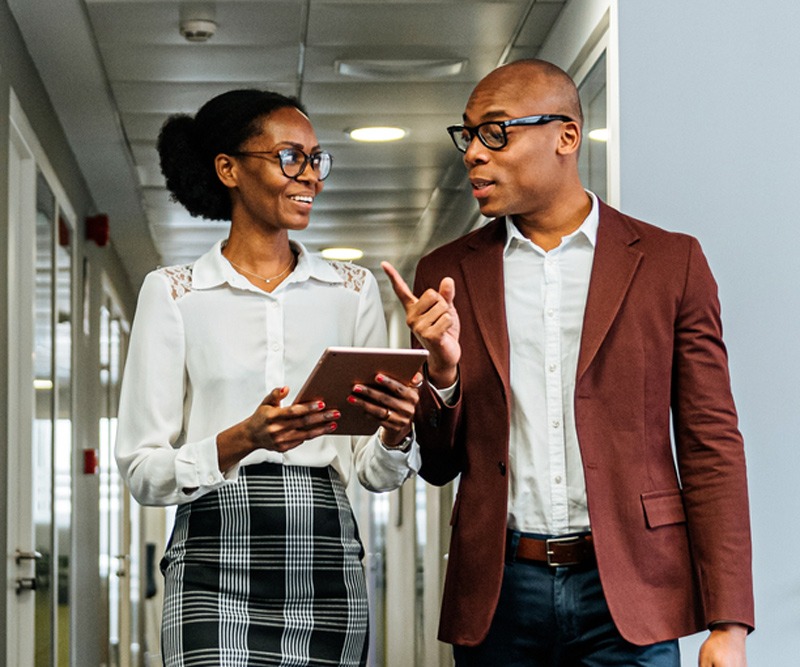 CONSULTING
Consultative expertise that delivers on your most ambitious projects
End-to-end planning, architecture, execution, adoption and change management. Your organization's largest initiatives, from digital transformation to large-scale implementations and software development, are right up our alley.
TECHNOLOGY STAFFING
With the right people in the right roles, there's nothing you can't do
Here's how CTP delivers for your
technology staffing needs.
Contract Staffing
Add people to your team with in-demand skills, scaling to your timeline. CTP handles the recruiting and paperwork.
Direct Hire
Recruiting direct hire technology talent requires time and expertise, which you might not have. Let CTP help you hire right, the first time.
Executive Search
Technology is a moving target. CTP pinpoints the right leadership so your business can keep pace and hit the mark every time.
"Clarity Technology Partners took the time to really understand our needs. Then they delivered."
VP, National Bank
Clarity helped this VP secure the right developers the bank needed.
EXPERIENCE & EXPERTISE
Where we're solving problems now
Complex projects need consultative partners
At CTP, we get to know your business. We invest in the success of your projects, delivering on the strategies and people that make your project come to life.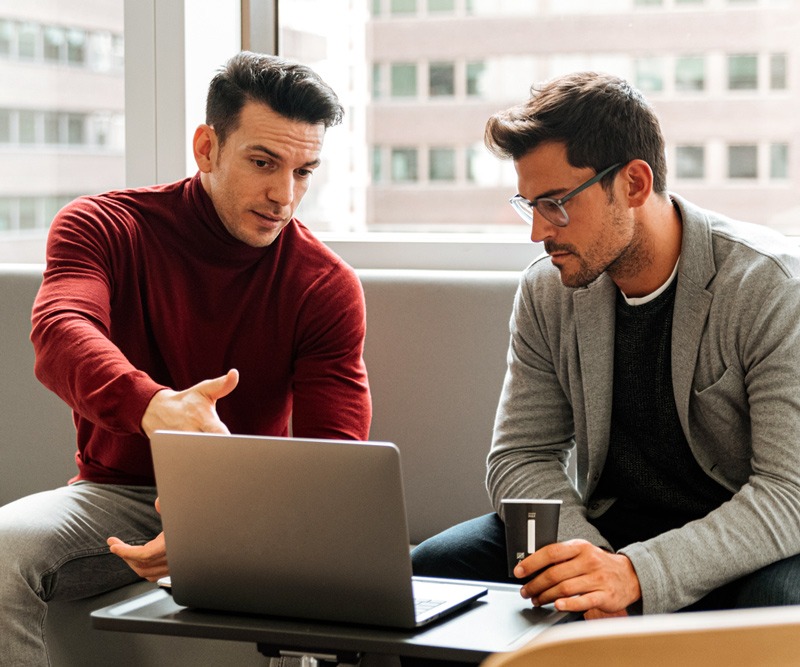 PROCESS
A trusted process that delivers results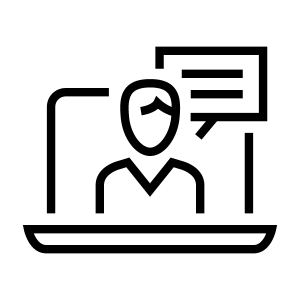 1. Listen
We listen with purpose and empathy. Because listening is the first step to getting it right the first time.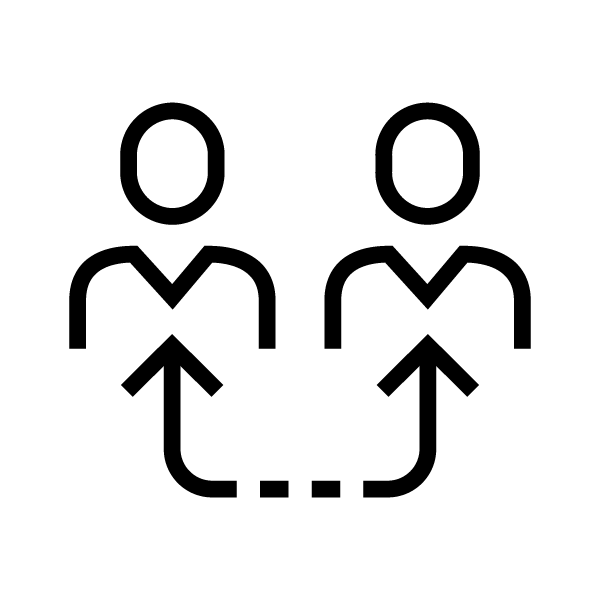 2. Calibrate
We ask clarifying questions to zero-in on the skills, expertise and caliber of talent or solution you need.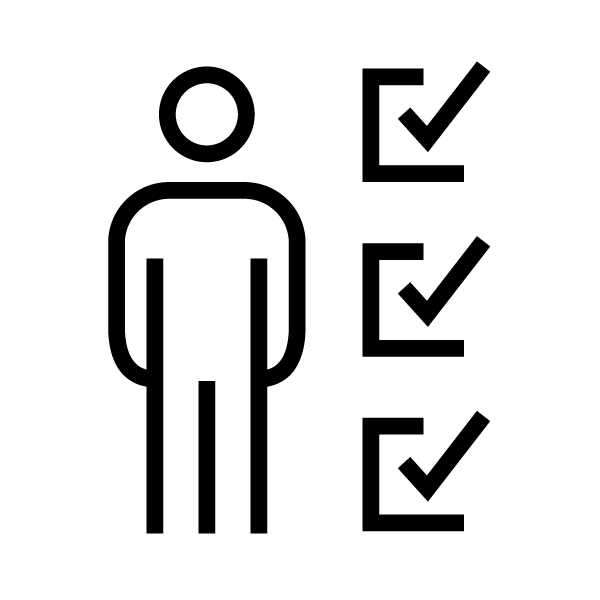 3. Deliver Thoughtfully
Our goal is to deliver the right candidate in the first round. Not perfect? We calibrate until we get it right.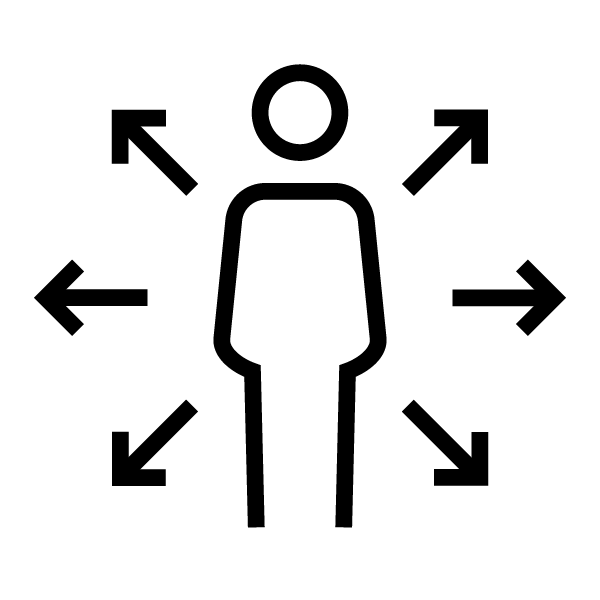 4. Go Long
We're all about the long term, and rarely in a one-and-done engagement. Our clients trust CTP to deliver, again and again.
Ready to build a better technology or team?
Start the conversation today and let us know how we can help. We're ready to listen.